FARMING DIGITAL ECOSYSTEM
aGROSlab, Farming Digital Ecosystem is a web platform that integrates management software applications for Technicians and Advisors, together with the most advanced developments in the AgTech sector, supporting the implementation of AGRICULTURE4.0.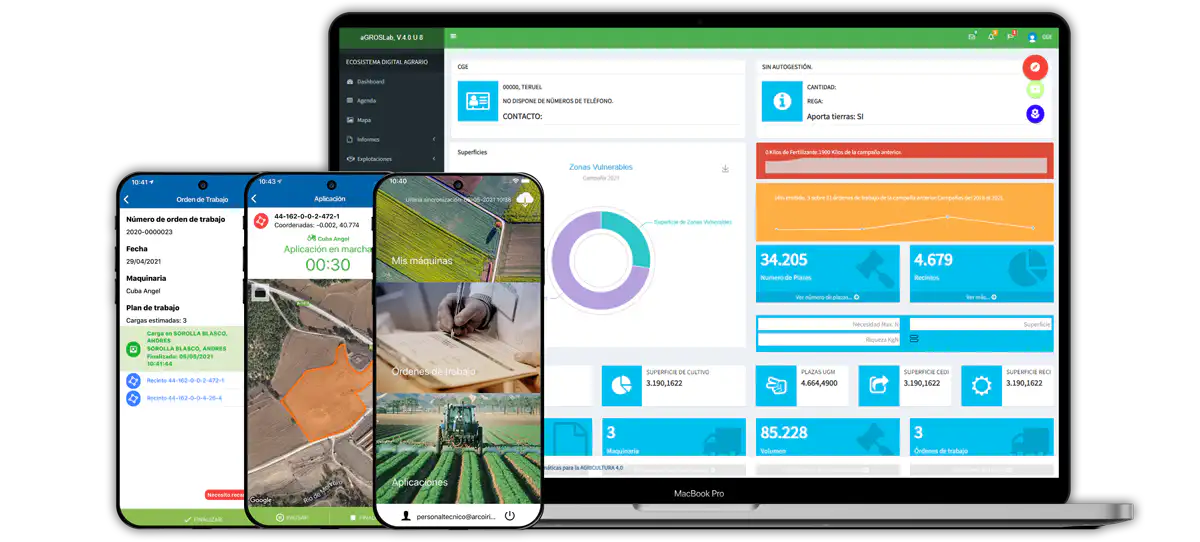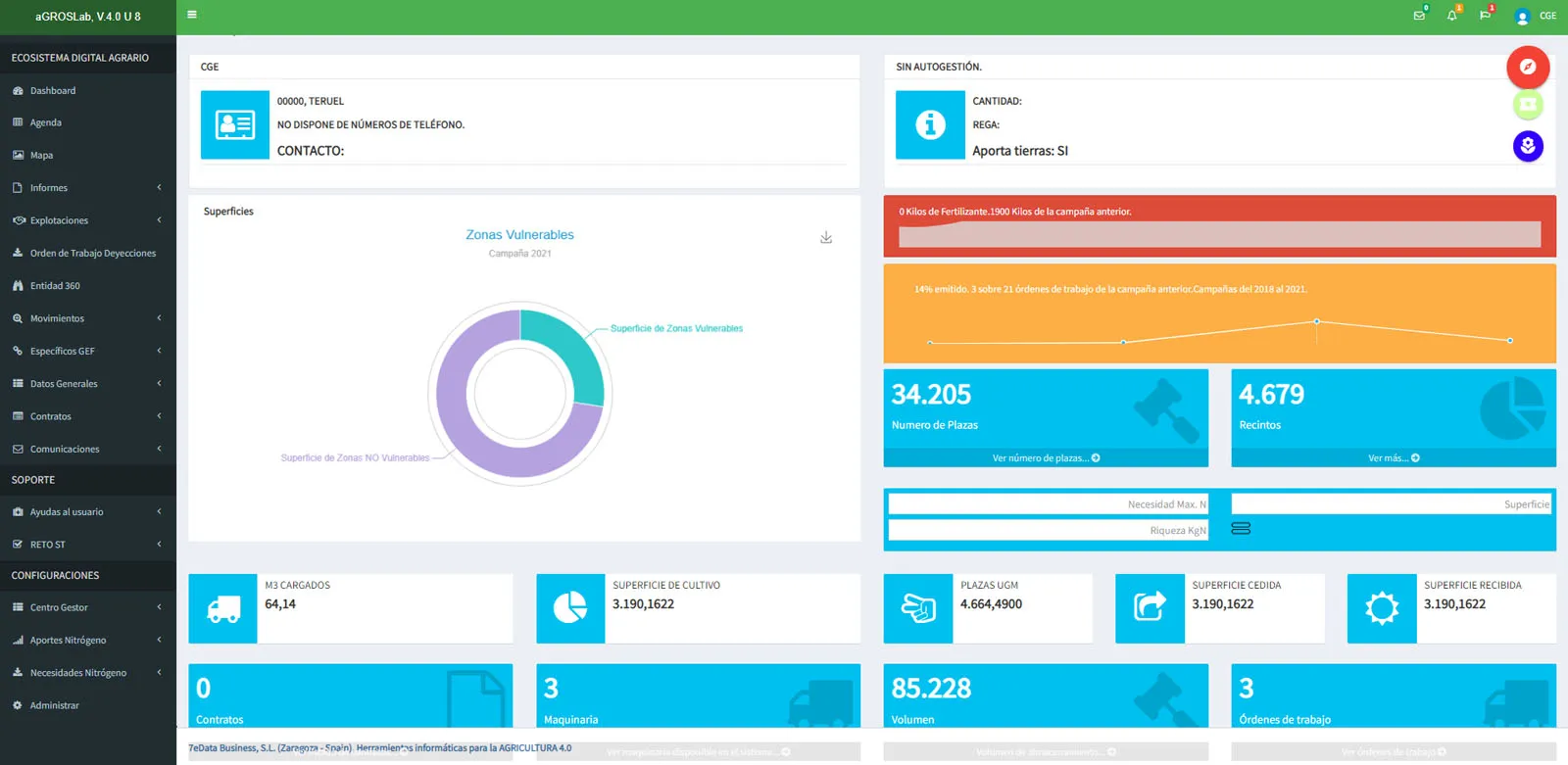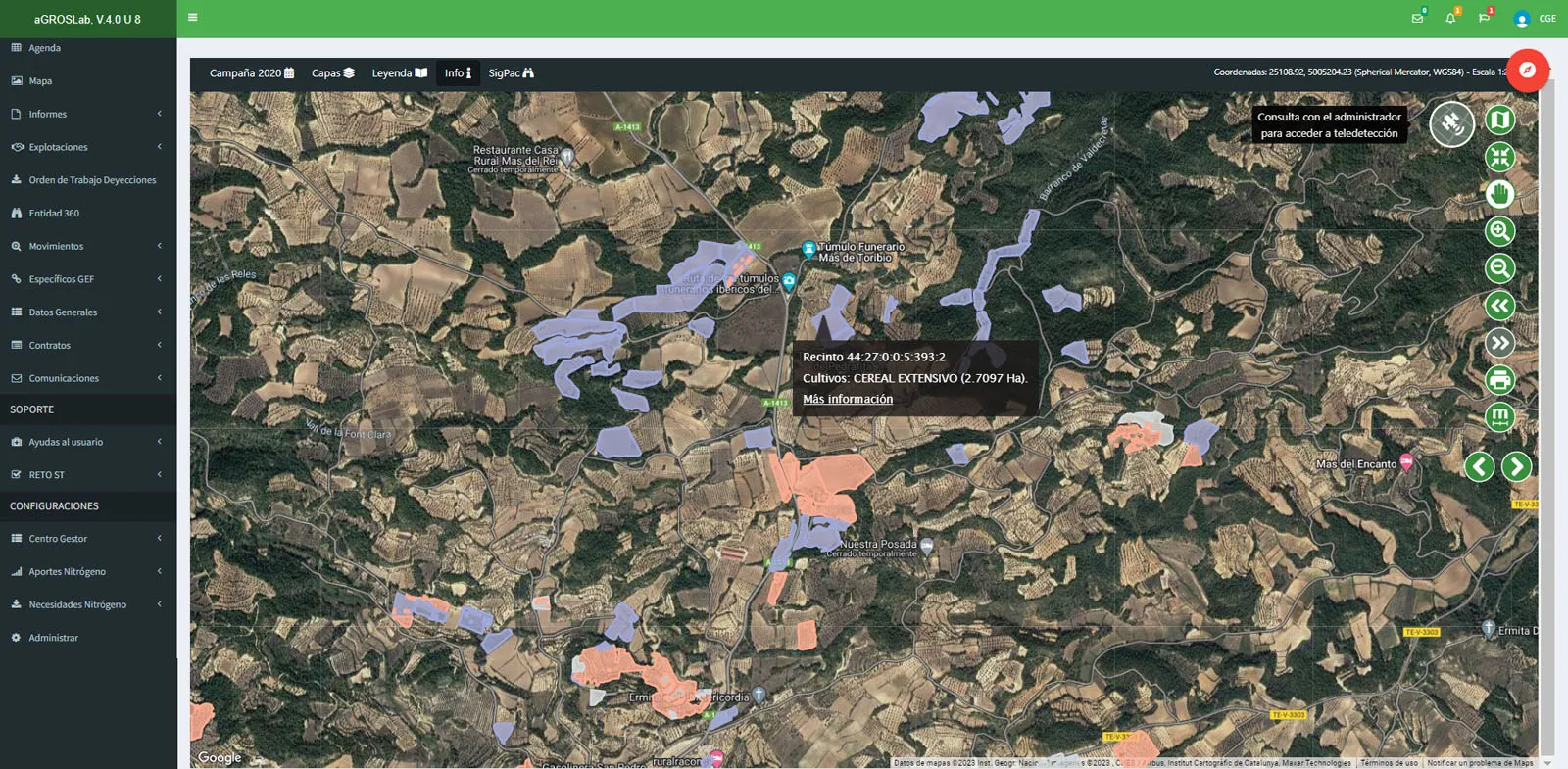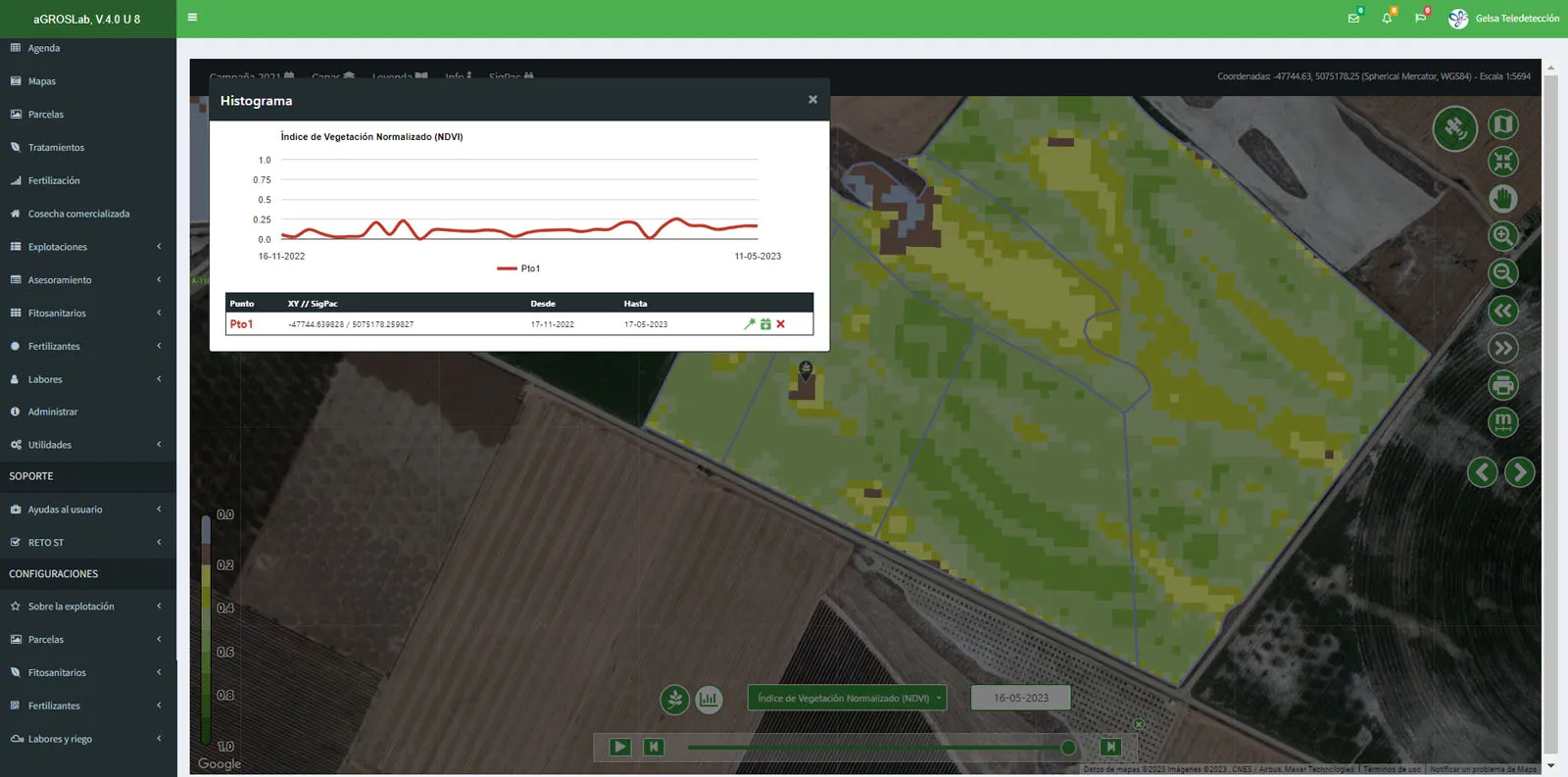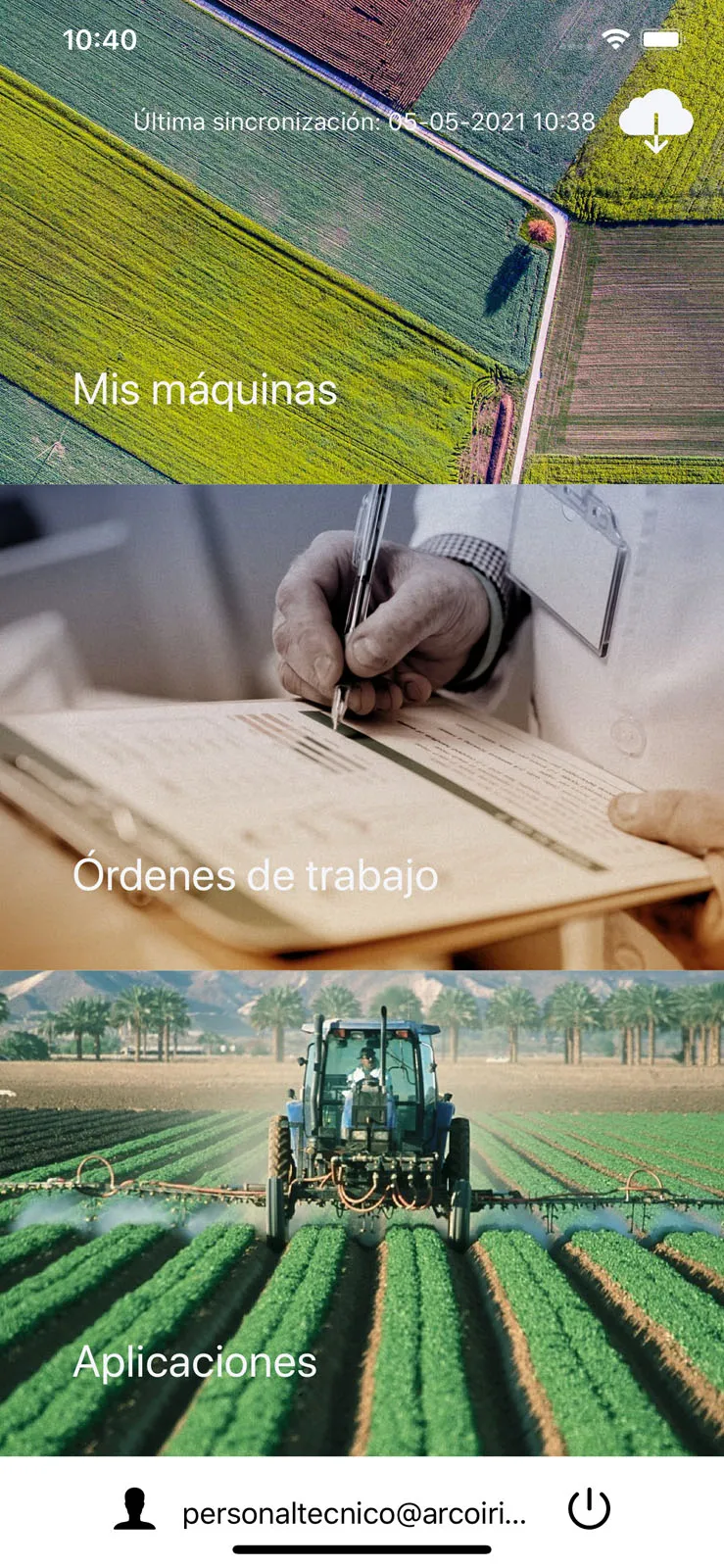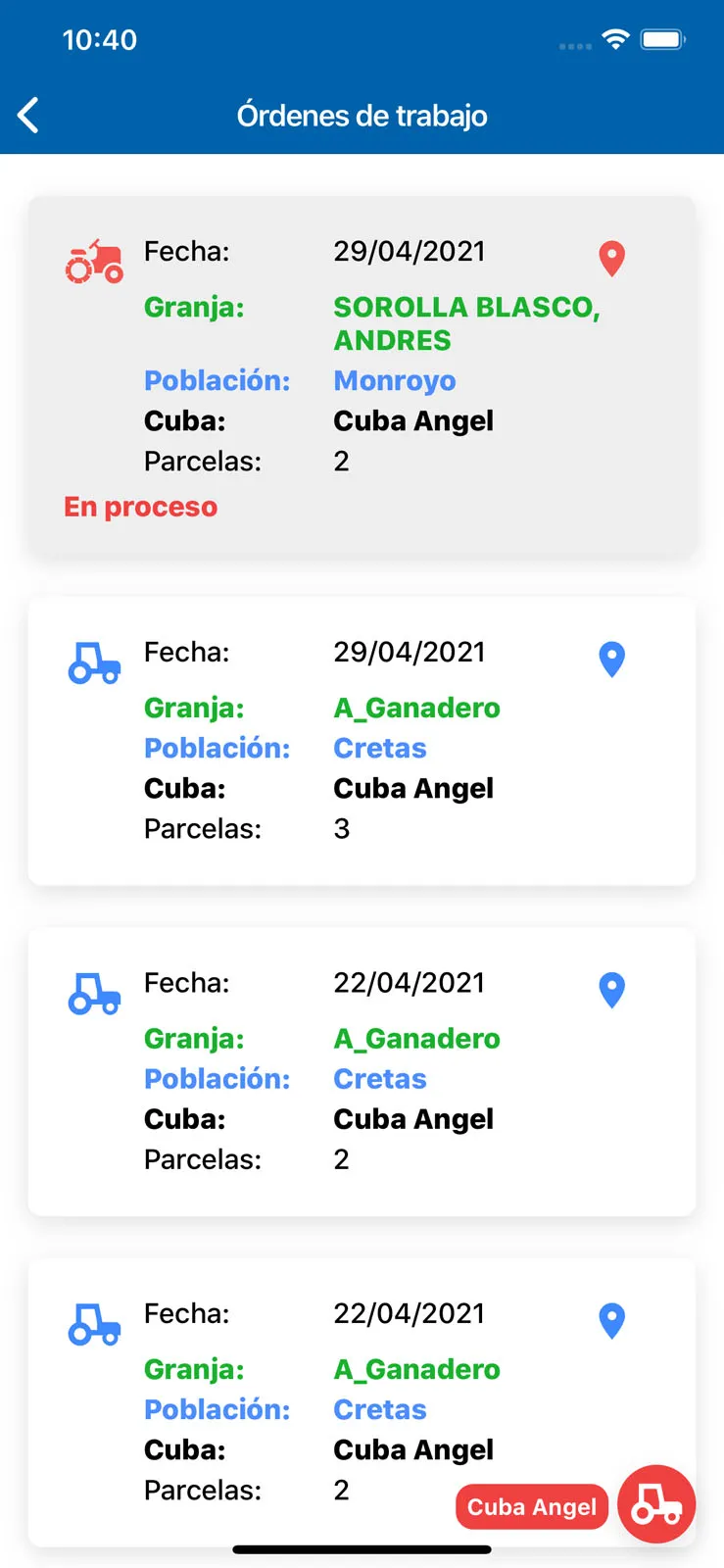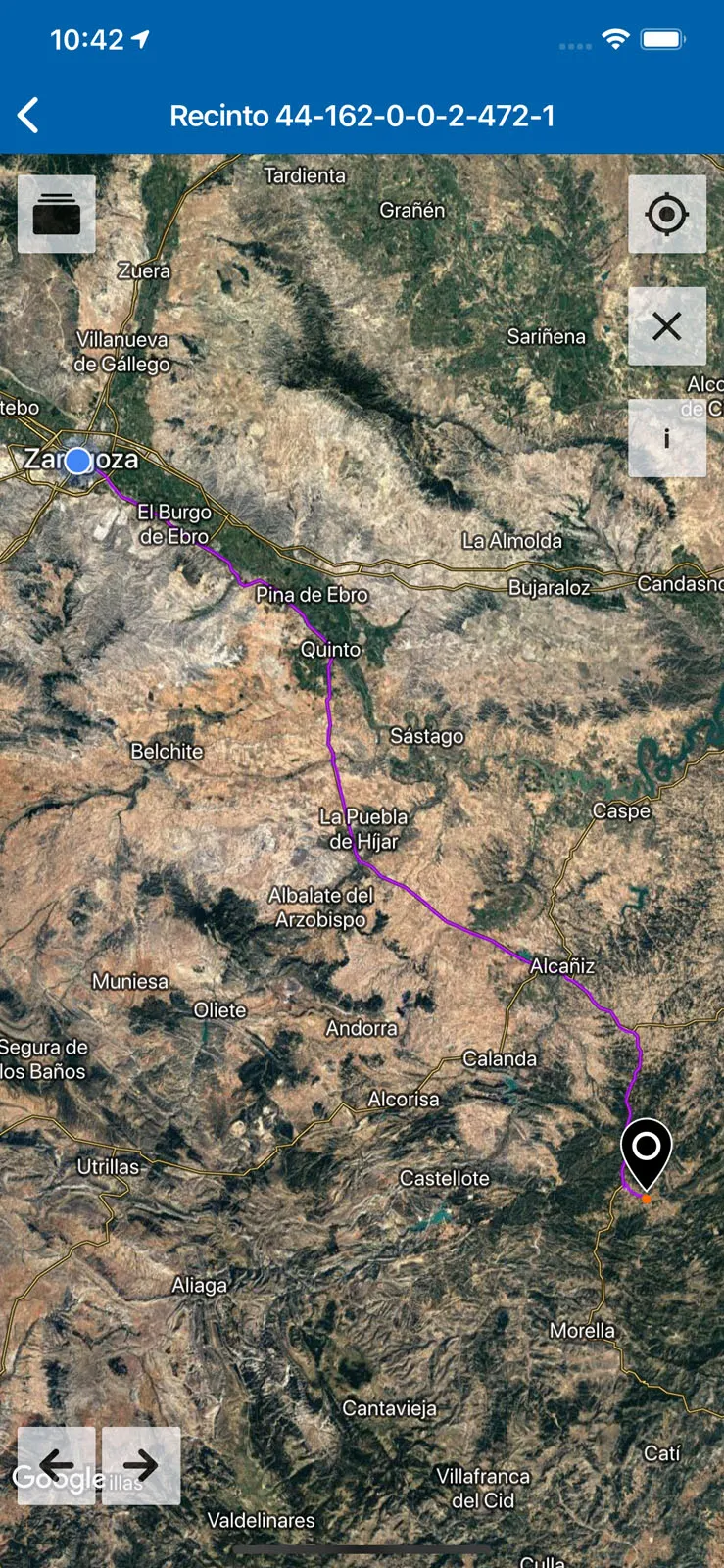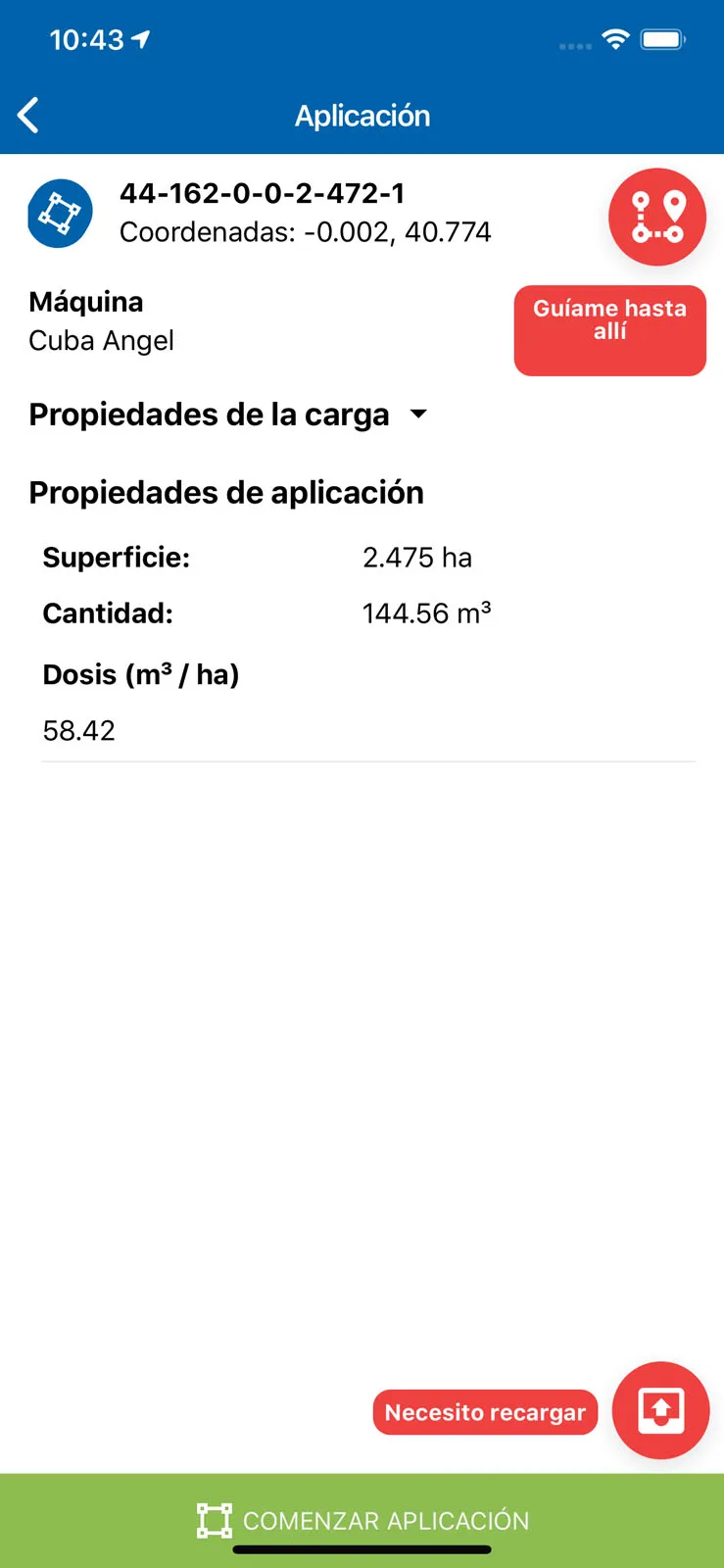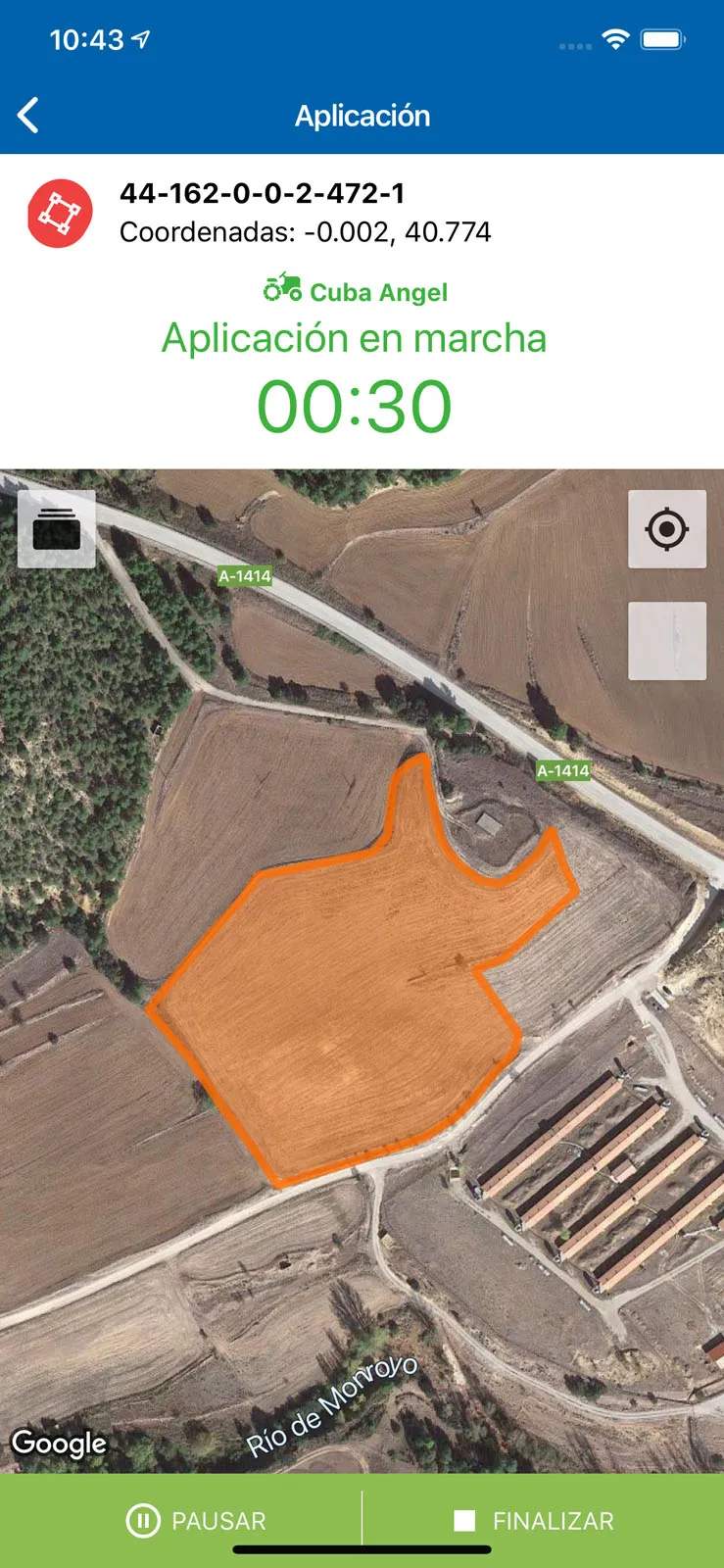 We have been collaborating since 2014 with the company 7eData (www.7edata.com), specialists in management applications for the agricultural sector, in the development of aGROSlab.
We are currently a benchmark tool and offer support to more than 15,000 farms throughout Spain.
0
0
https://www.geoslab.com/en/our-projects/agroslab/page/2/
https://www.geoslab.com/en/our-projects/agroslab/