REGULATED PARKING MANAGEMENT APP
Official mobile app of Zaragoza to manage vehicle parking in regulated areas from your smartphone, without having to go through the parking meter.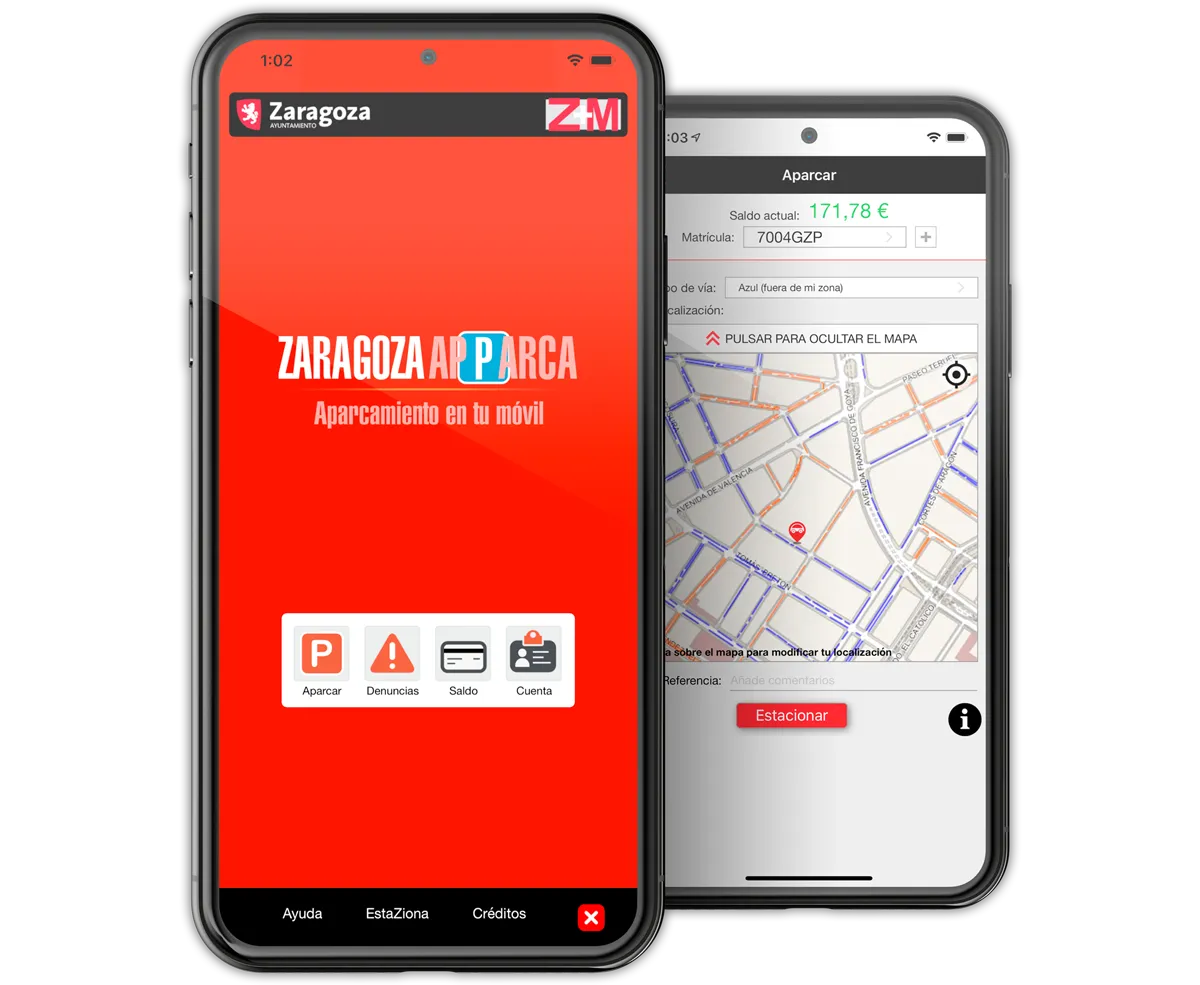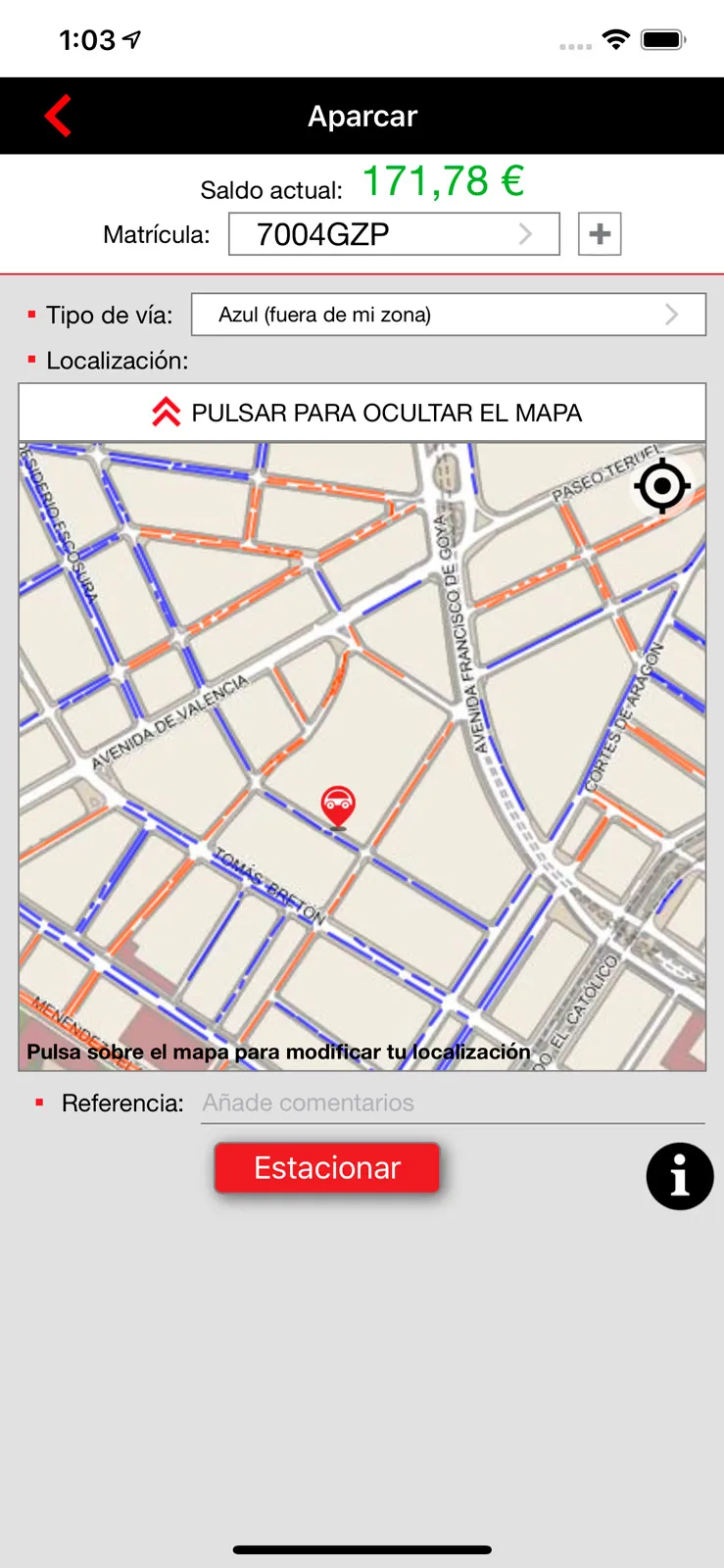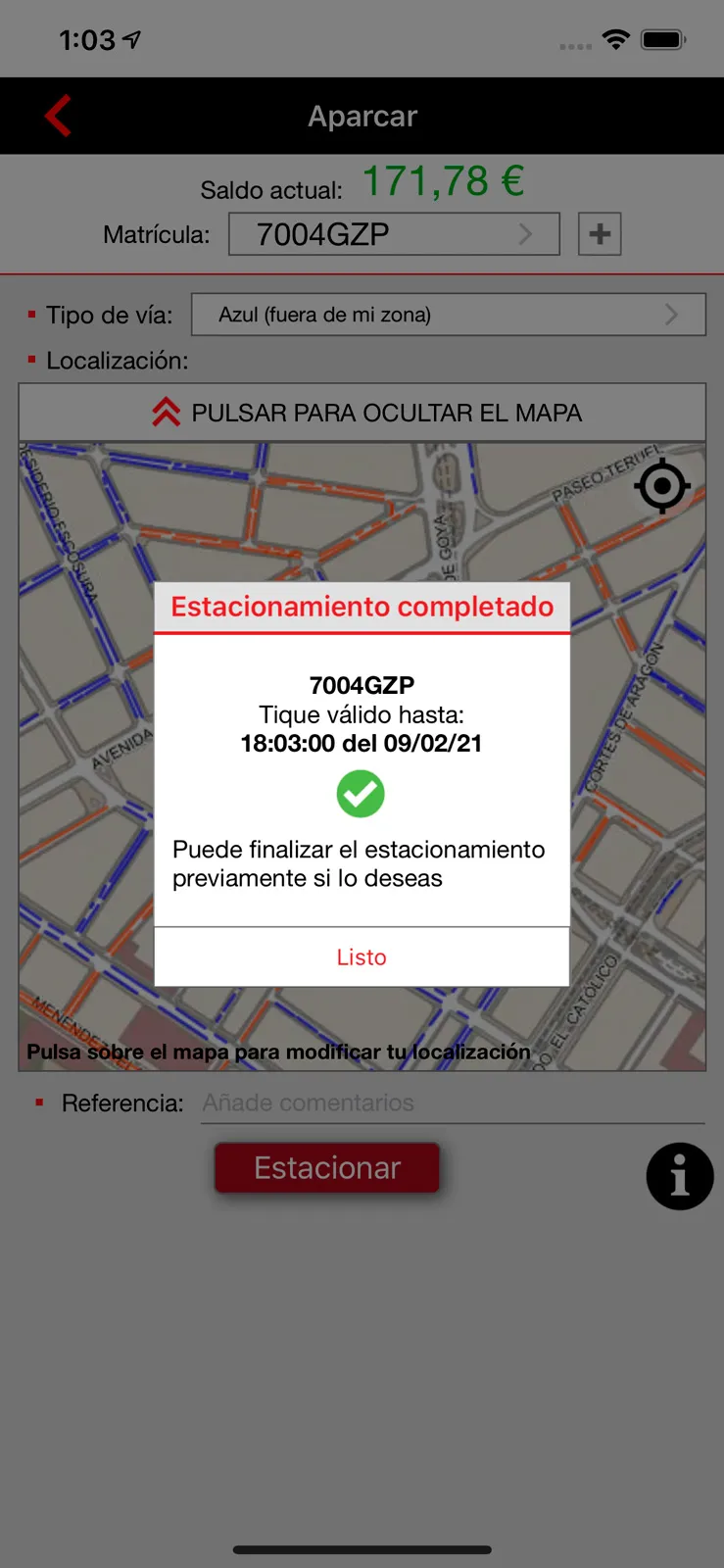 ✓ You only pay for the time actually parked.
✓ No need to go through the parking meter, all the functionality available from your mobile device.
✓ No need to leave the ticket in the vehicle, thanks to identification by number plate.
✓ Real-time monitoring by sending alerts to notify the end of parking, the imposition of a fine, etc.
✓ Cancellation of fines from the application itself.
✓ Location of the vehicle on the map and generation of the optimal route to get to your vehicle.
✓ Access to all movements: parking, recharging, complaints, etc.
✓ Collaborative map of free parking spaces in the city to facilitate parking. Free spaces shared by app users are shown on the map. Parking is much easier.
0
0
https://www.geoslab.com/en/our-projects/apparca/page/2/
https://www.geoslab.com/en/our-projects/apparca/