ONLINE SHOPPING IN THE MARKETS OF ZARAGOZA
Platform that allows online shopping in Zaragoza markets (Agroecological Market, Central Market and Valdespartera Market), through the web or the mobile app.
Initiative promoted by Zaragoza City Council, the University of Zaragoza and the Central Market Retailers' Association.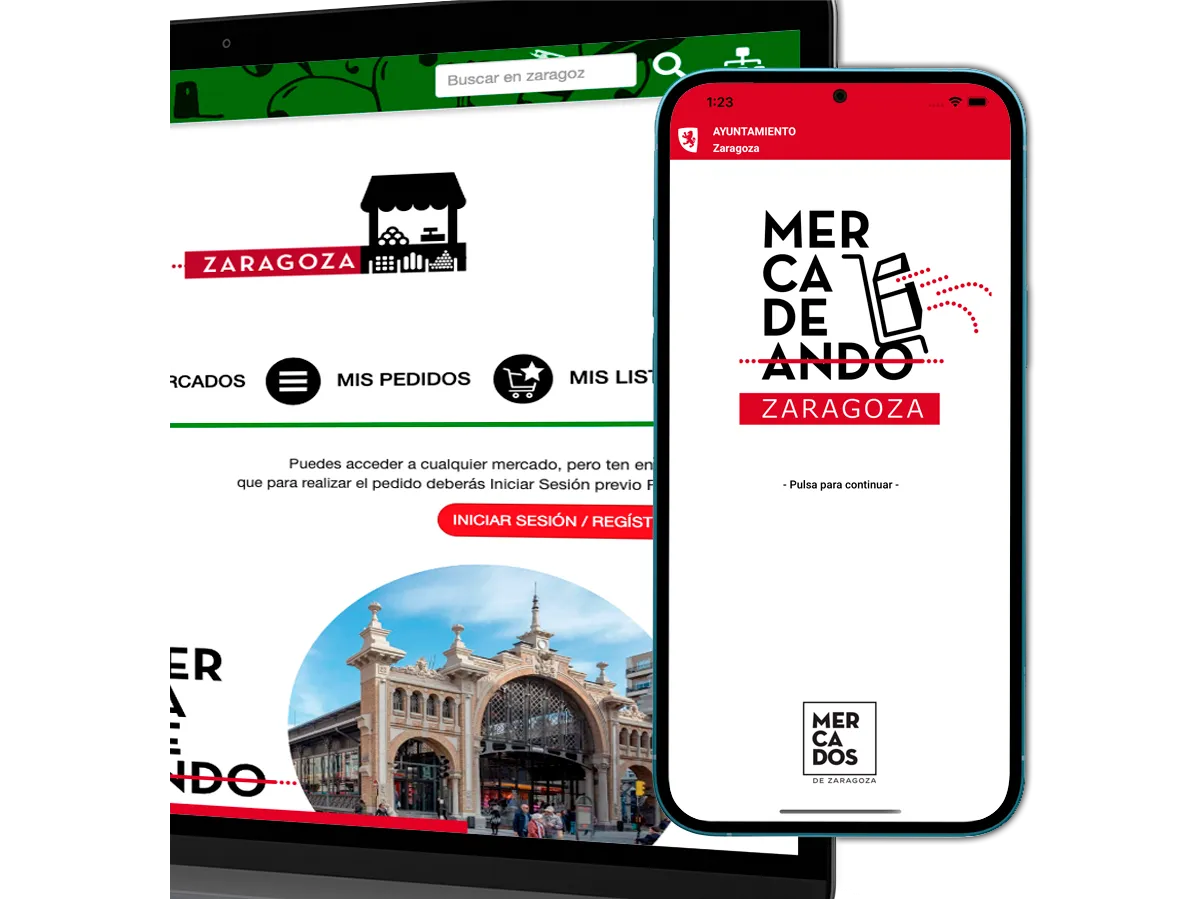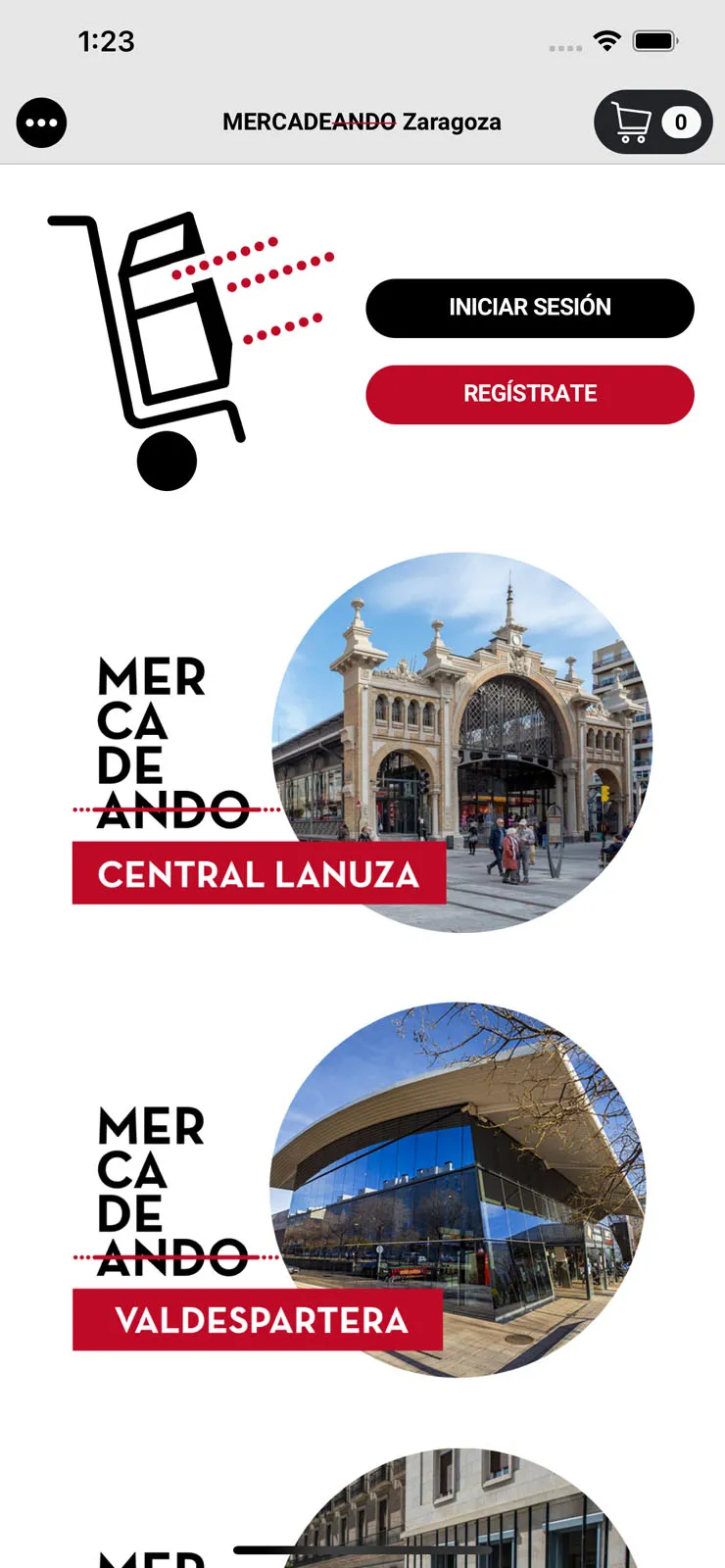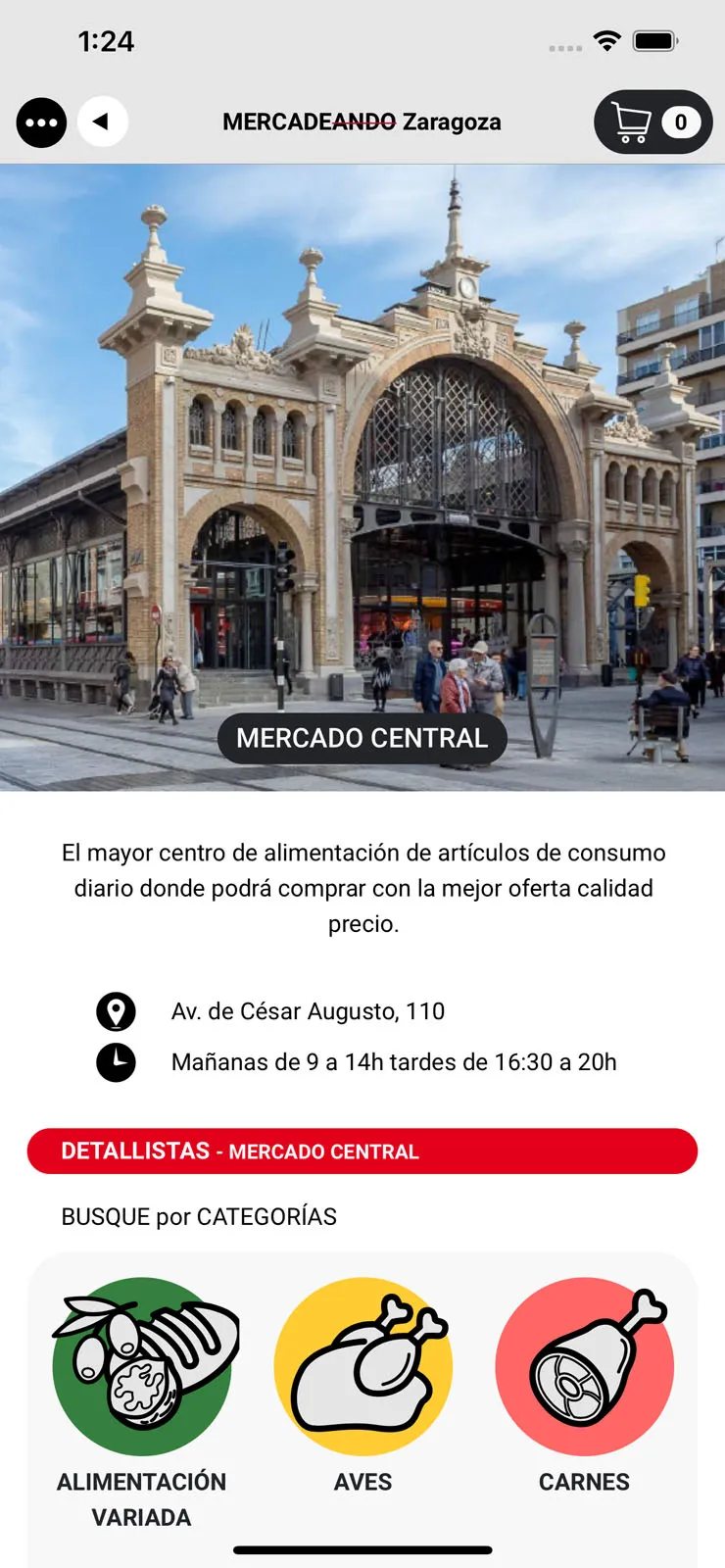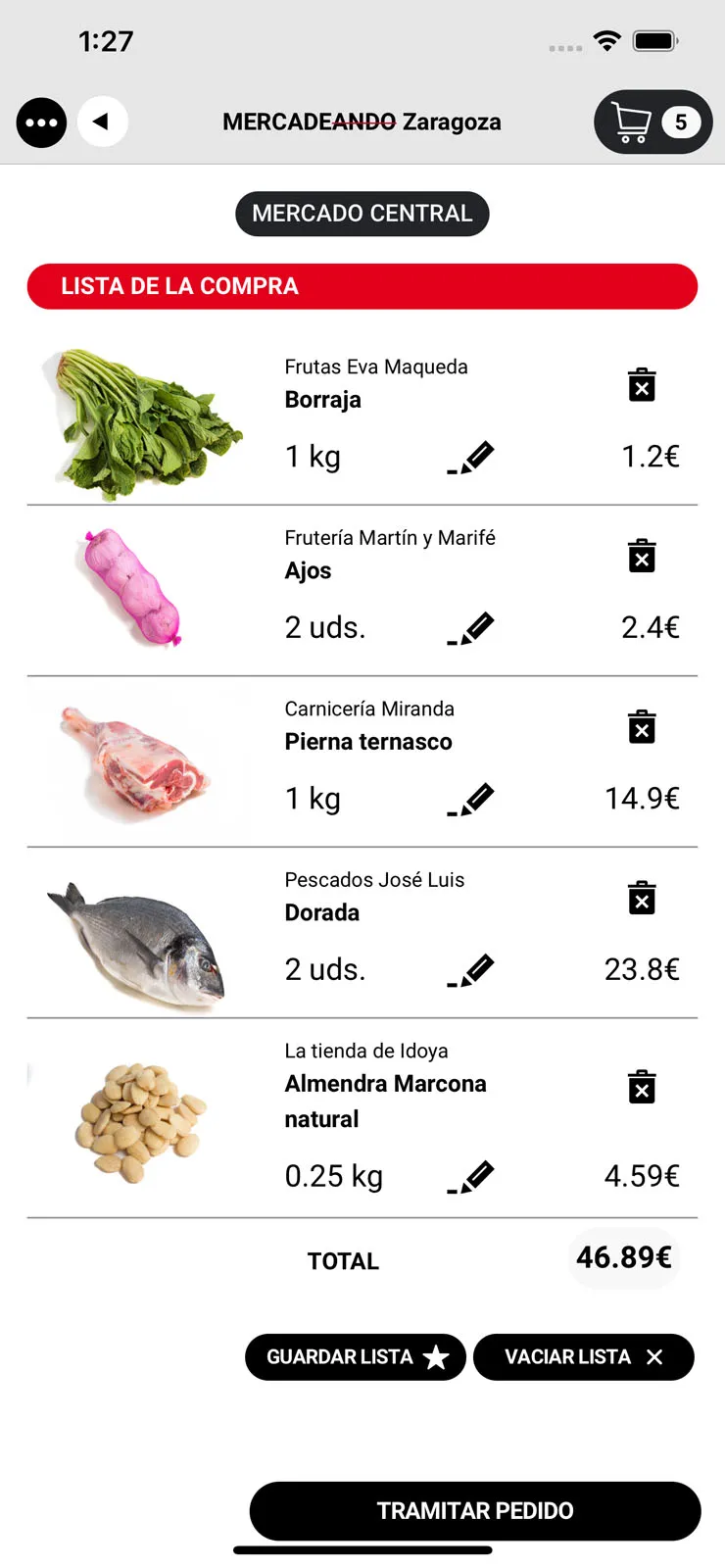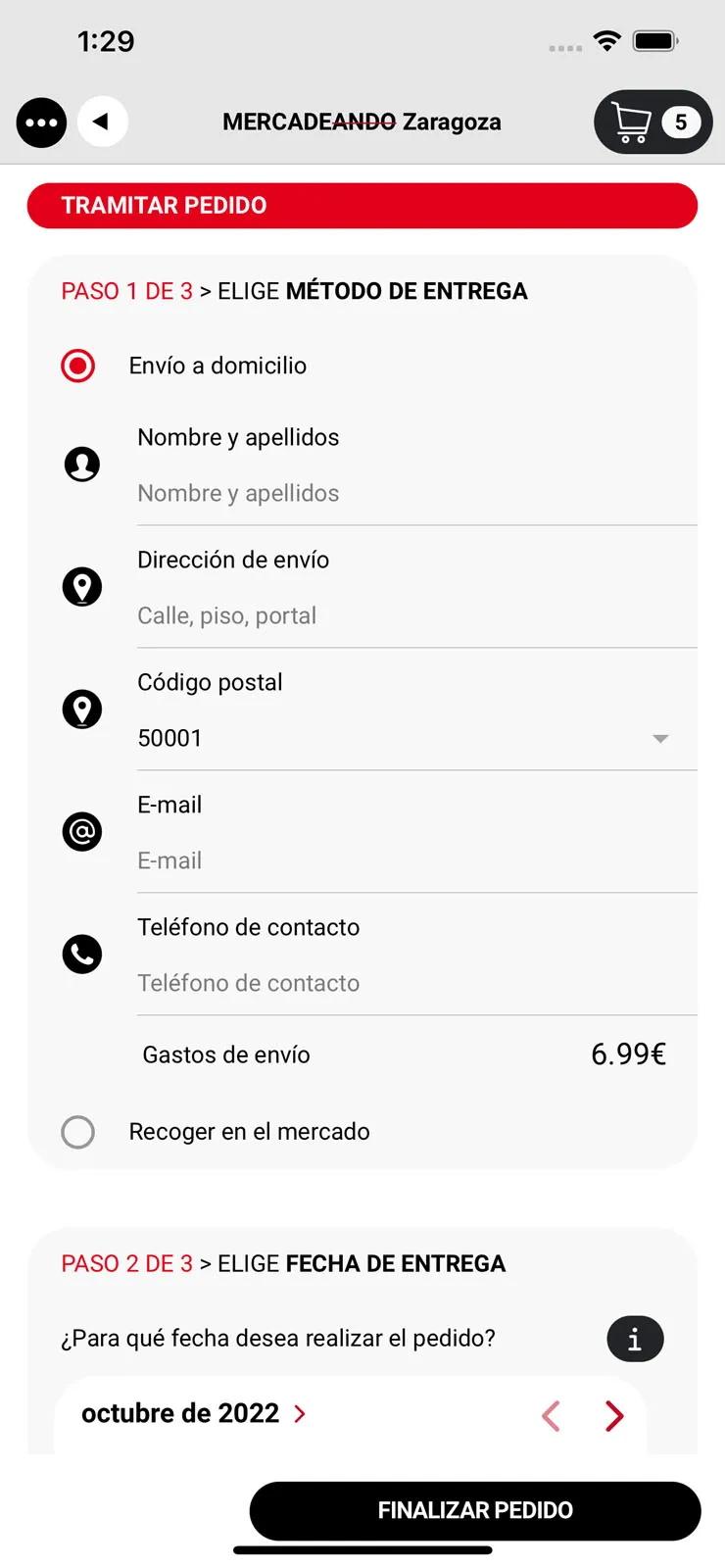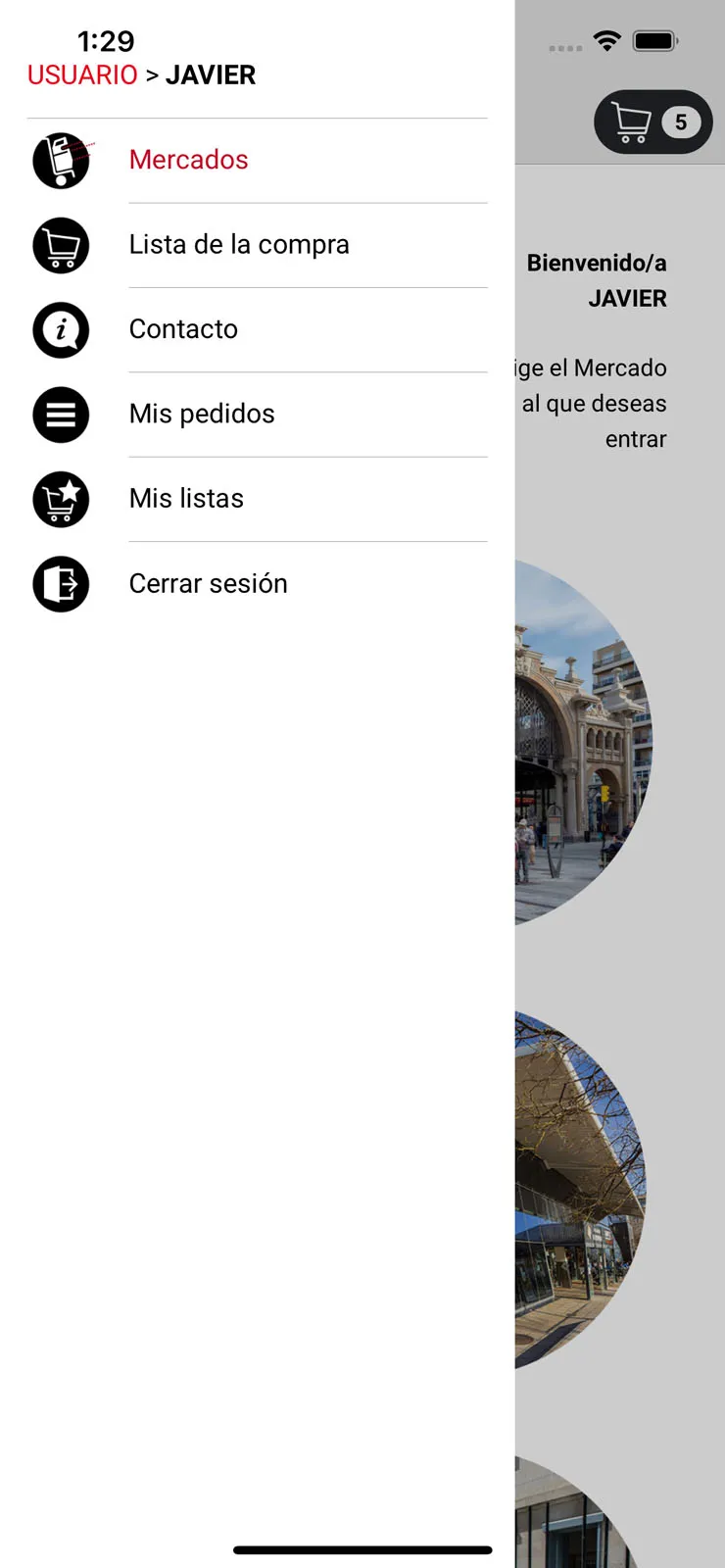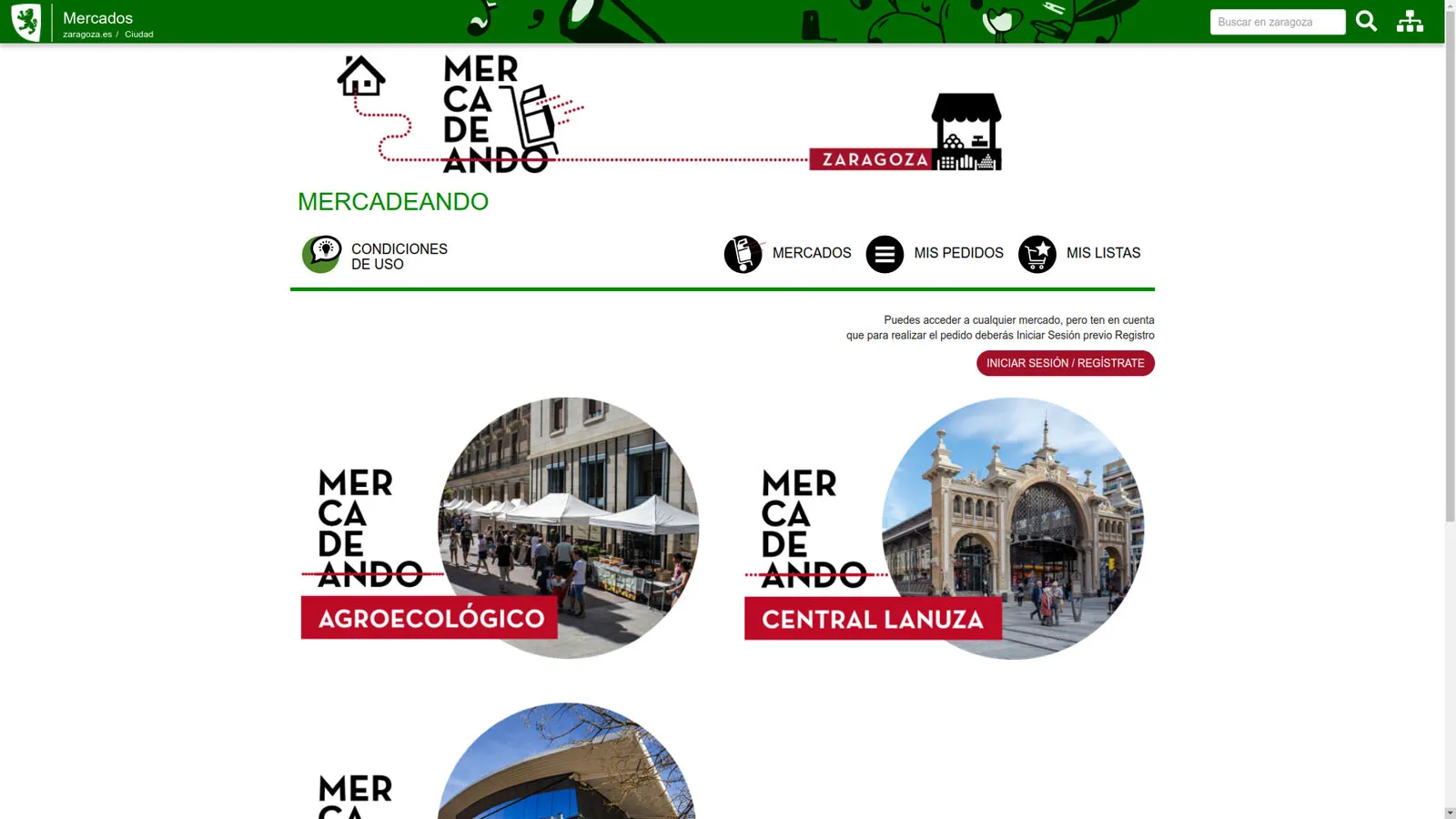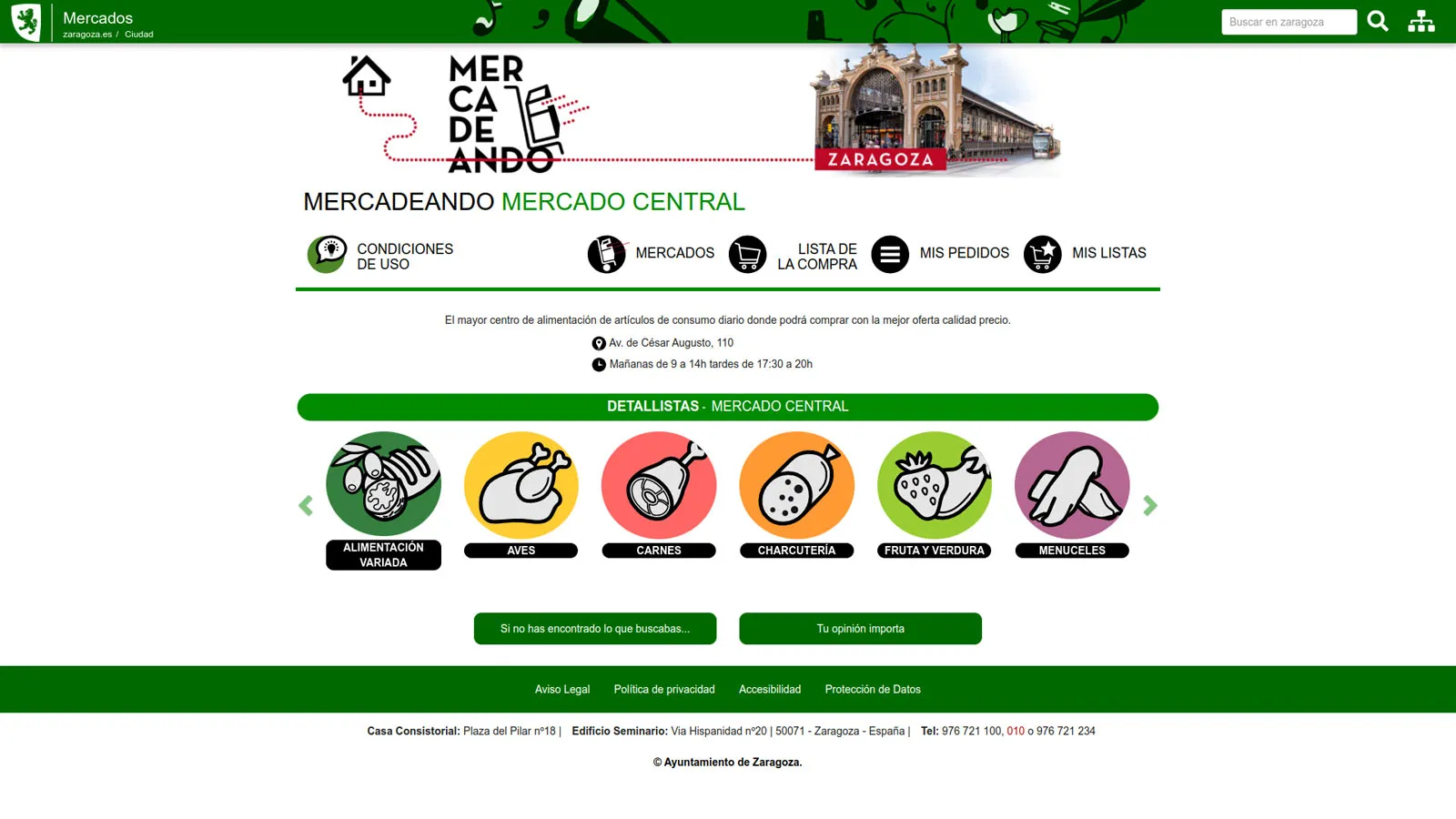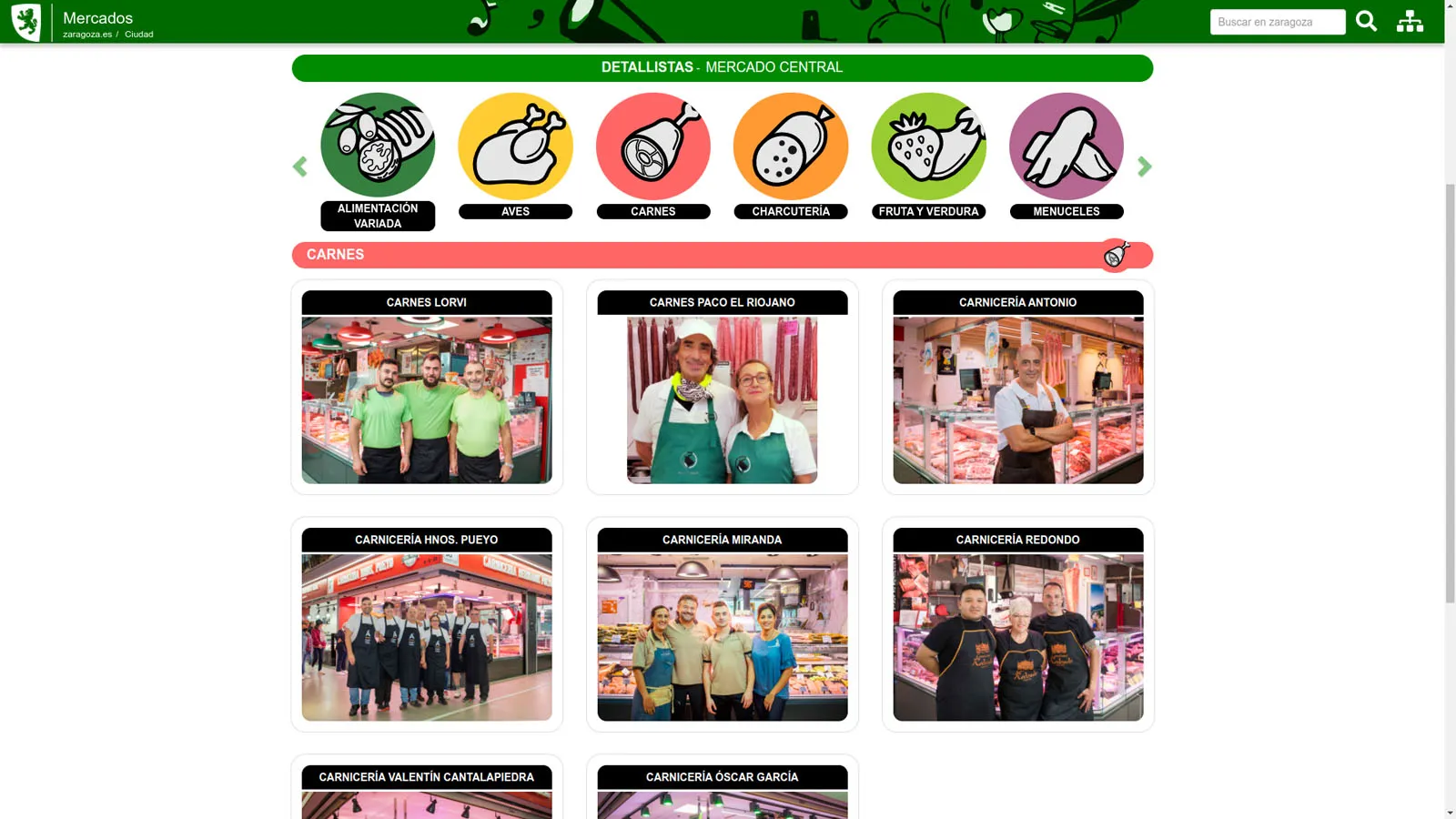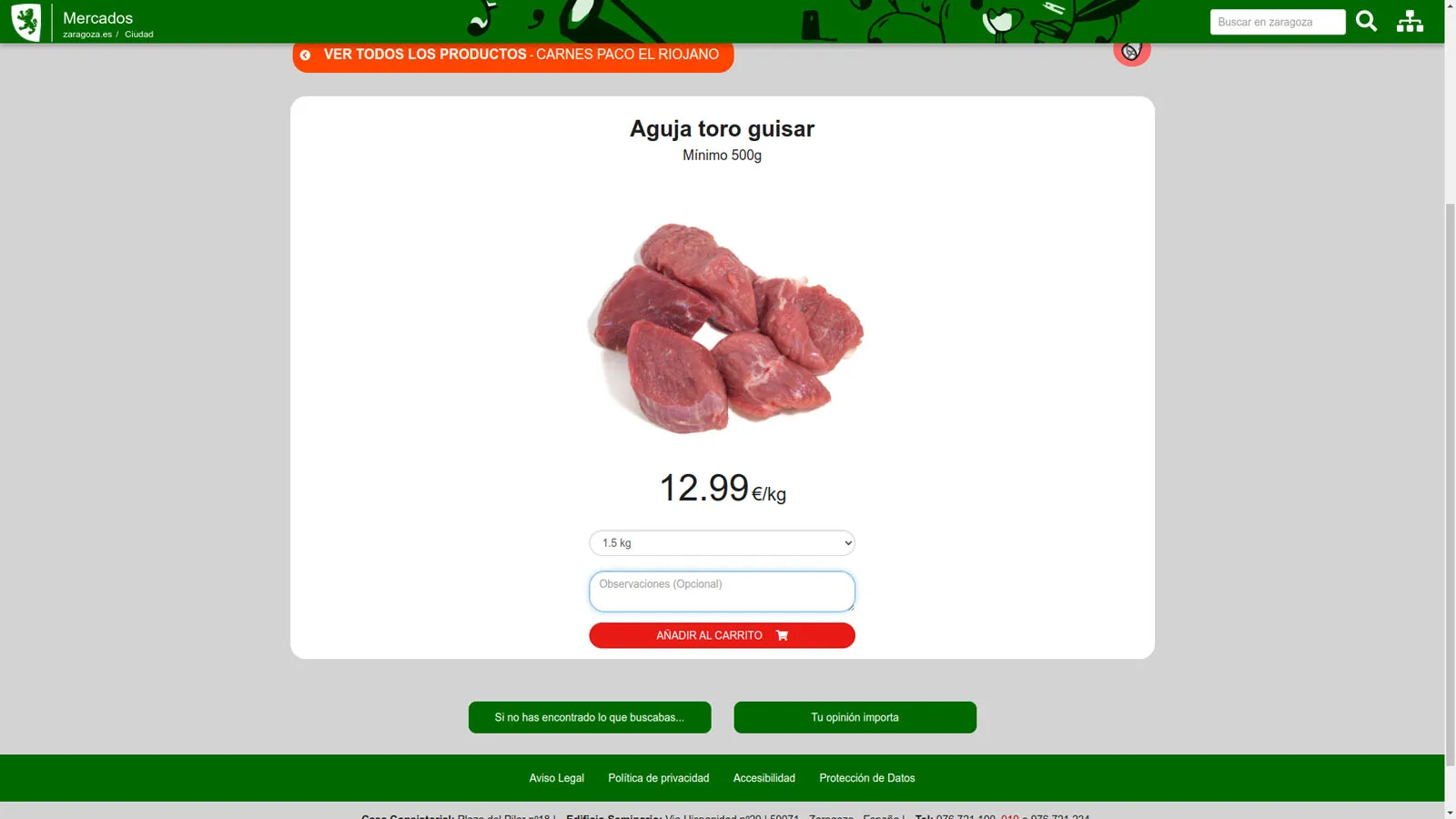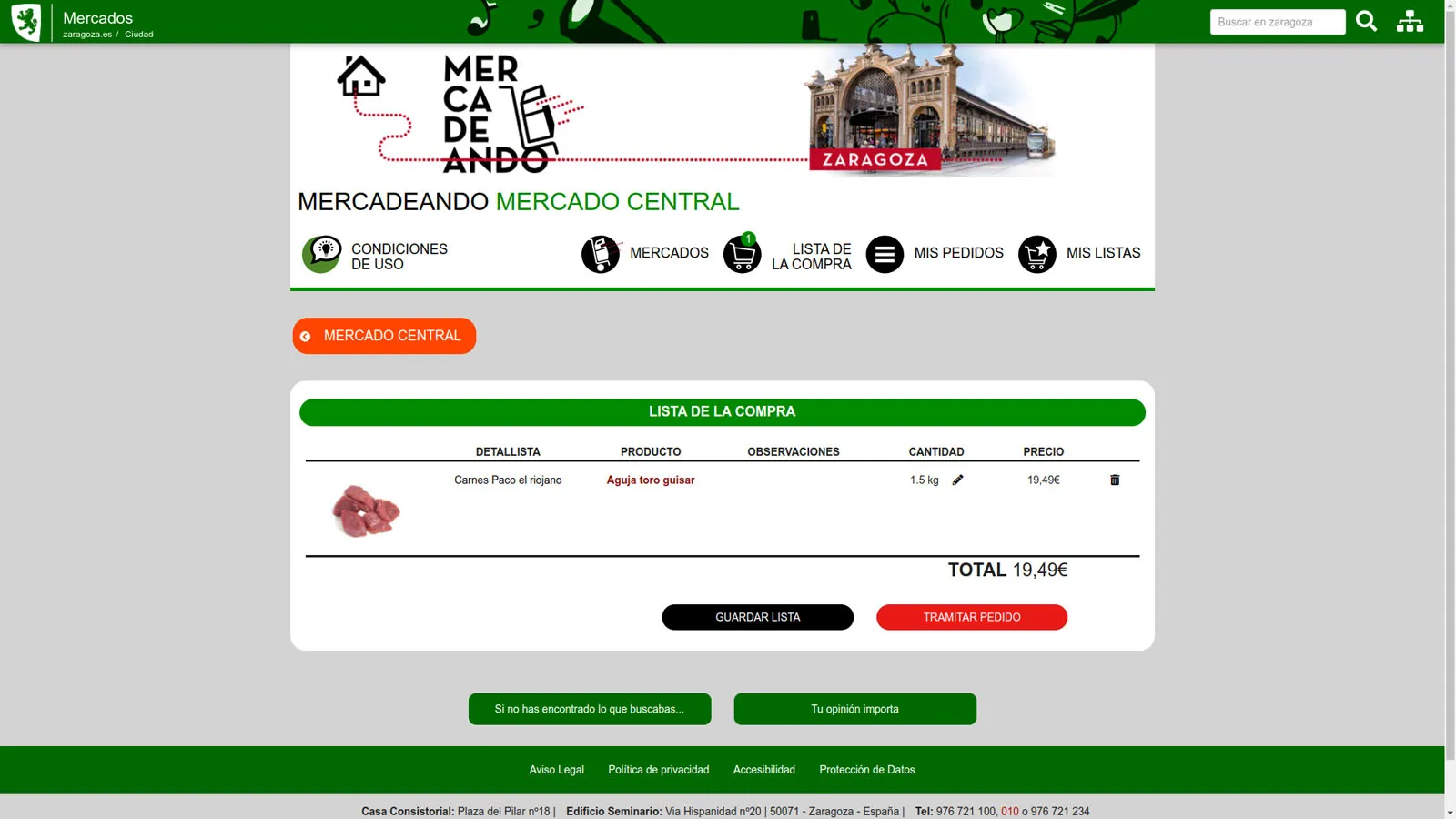 The platform consists of the following elements:
✓ Mobile App: Available for Android and iOS platforms. Orders can be placed and paid for in a secure environment.
✓ Web application: it allows purchases to be made from a web environment.
✓ Management web platform: Accessible only to authorised users. Functionalities:
Management of markets: name, image, delivery windows, availability, etc.
Management of retailers: image, data, availability, etc.
Management of products: image, description, prices, categories, availability, etc.
Management and consultation of orders: list for their preparation, dispatch and payment to retailers.
✓ Customers can place their orders and choose the time slot that suits them best for delivery. In the case of the agroecological market, they can also pick up their purchases at the market itself, avoiding waiting times.
✓ The orders are prepared by a person who is in charge of collecting the products from the different stalls, grouping them together and packaging them for later delivery.
✓ The delivery is carried out by Correos Frío in temperature-controlled vehicles, to guarantee that the fresh products are delivered in optimum conditions.
0
0
https://www.geoslab.com/en/our-projects/mercadeando-zaragoza/page/2/
https://www.geoslab.com/en/our-projects/mercadeando-zaragoza/